Description
INGWEST ACTIVE LIFE. BALANCE BOARD TRAINER FOR KIDS. CRAZY FISH.
It's the best trainer to every kids who wants to have fun and learn how to keep the balance well.
Your children can play oneself or with friends.
The Balance Board Trainer is what you actually need! It's also help your kids to improve reflexes, agility and posture.
it's very strong because Balance Board Training System For Kids made from quality material: real wood.
BALANCE BOARD FOR KIDS IS A WONDERFUL GIFT AS FOR BOYS AND AS FOR GIRLS.
Why? Because:
it's very fun,
useful for health,
learn your kids to keep the balance very well.
Buying a balance board for a child means giving him or her the coolest gift in the world.
Learning to keep the balance on the children's balance board, your kid will be able to quickly master rollerblading, ice skating, skateboarding or a modern gyro scooter, as well as a monowheel. After all, the ability to keep balance here is one of the main requirements.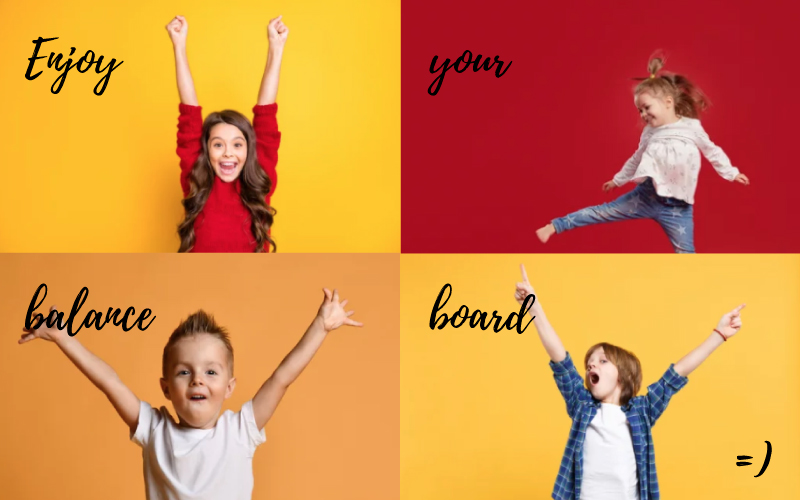 INGWEST BALANCE BOARD TRAINING SYSTEM FOR KIDS HAS DIFFERENT PRINT FOR DIFFERENT INTERESTS.
it's a great way not to bore!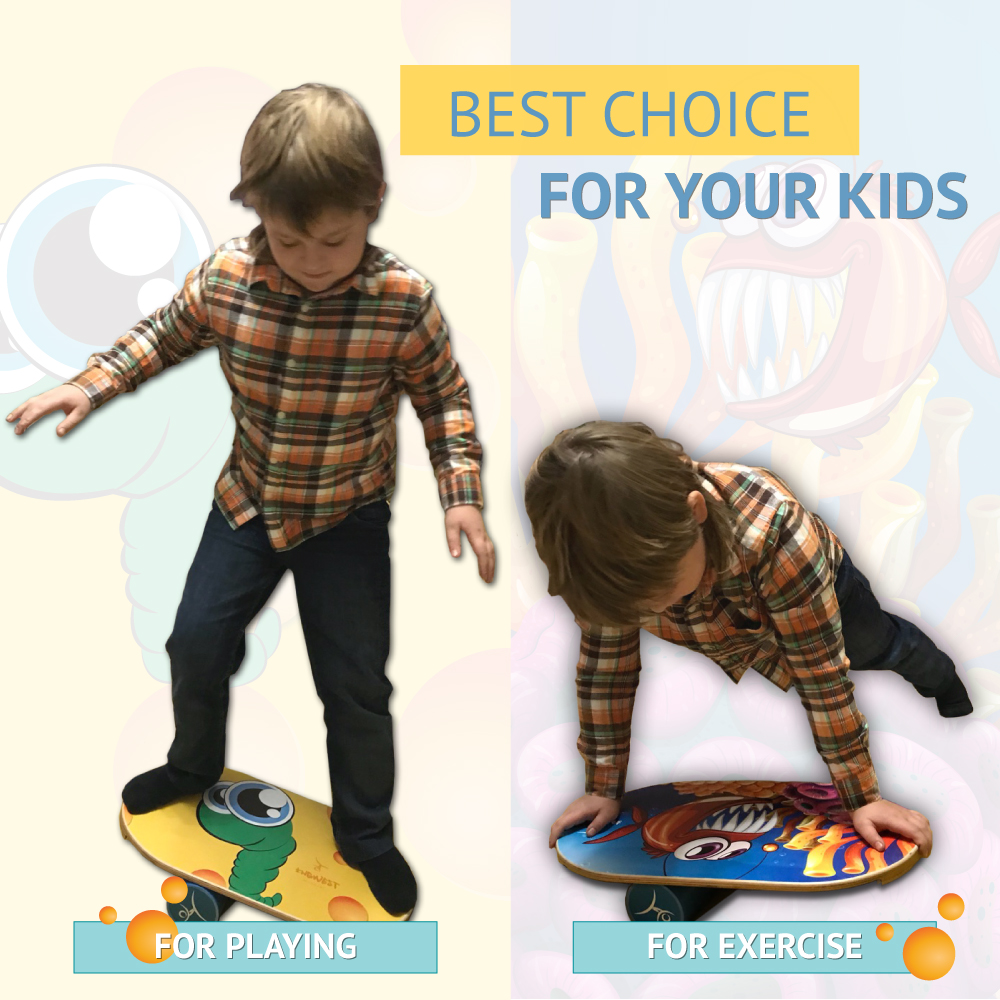 The components of the board:
1. A roller.
2. An oval board.
FEATURES:
Material: Wood.
Print: Hello.
Age: From 6 till 12 years old.
Max permitted user weight: 90 kg.
Size: 21.6 x 12.6 x 0.4 in (55 x 32 x 1.2 cm).
Item weight: 2.2 kg.
Designed by: InGwest.
Trademark Registration: USA.
Made in Europe.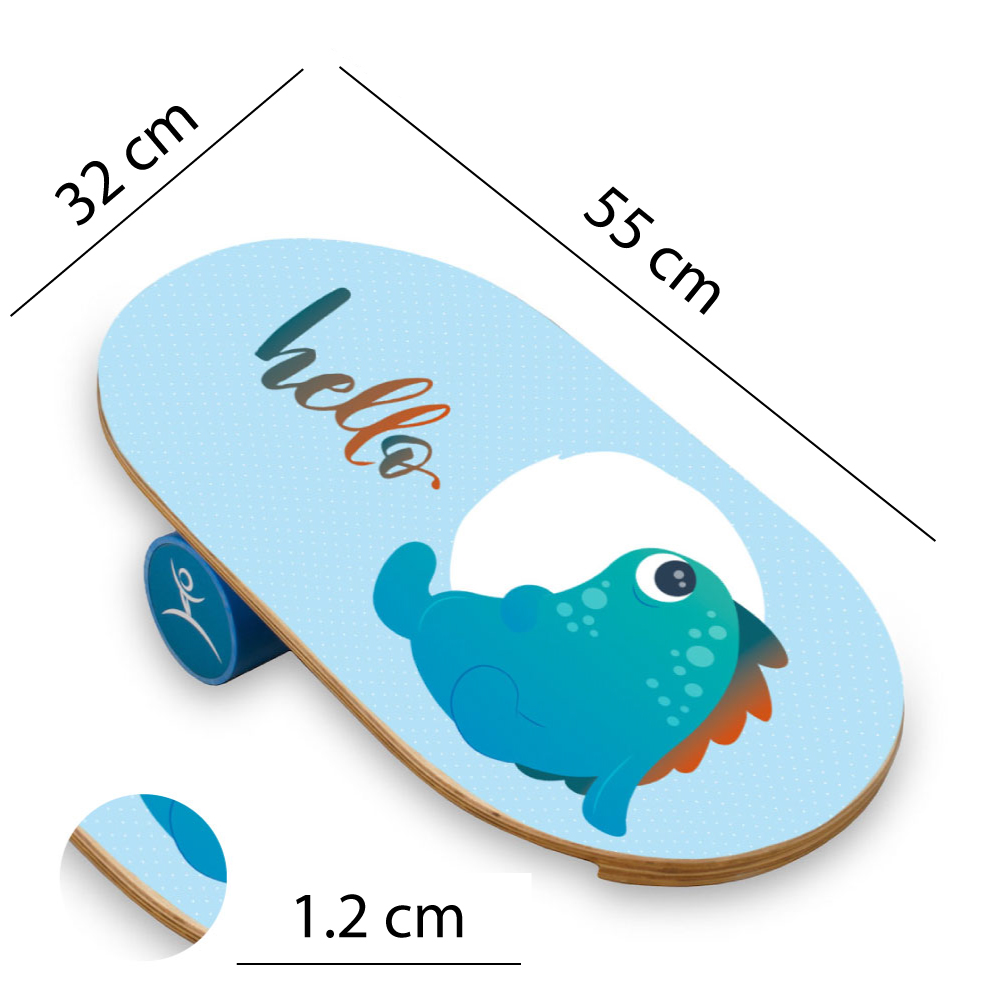 Warning: Use it carefully! You use the product at your own risk!
BALANCE BOARD will help the child:
learn to better control your body;
develop faster physically;
get interested in sports;
lead a more active and healthy lifestyle;
have fun on your own and with friends;
develop all muscle groups;
strengthen the spine and joints, core muscles;
to form flexibility, correct posture;
develop patience, concentration, willpower, endurance.
THANKS TO BOARD BALANCE CHILD learn to strengthen balance, can strengthen all major muscle groups and stabilizing muscles, significantly improve reflexes and agility.
FITS ALL: This is a great balance for everyone: beginners, intermediate and experienced young users.
BALANCE BOARD IS CONVENIENT, POSSIBLE TO BE USED ANYWHERE: its compact size and light weight allow you to take it with you for a walk. With a balance board, you can practice at school, at home, on the street, while traveling, anytime you want.
ECO-FRIENDLY: Made of natural and durable wood.