Description
InGwest Active Life.
Balance Board Training System for any board sports: Snowboarding, surfing, skiing, skateboarding, dancing. Workout Board for Balancing. Self balance.
______ You are… ______
You are a snowboarder, surfer, skier, skateboarder. Are you fond of dancing, boxing or CrossFit? And you interested in any other sports where keeping balance matters? THEN YOU SURELY LOOK TO IMPROVE YOUR BALANCE SKILLS!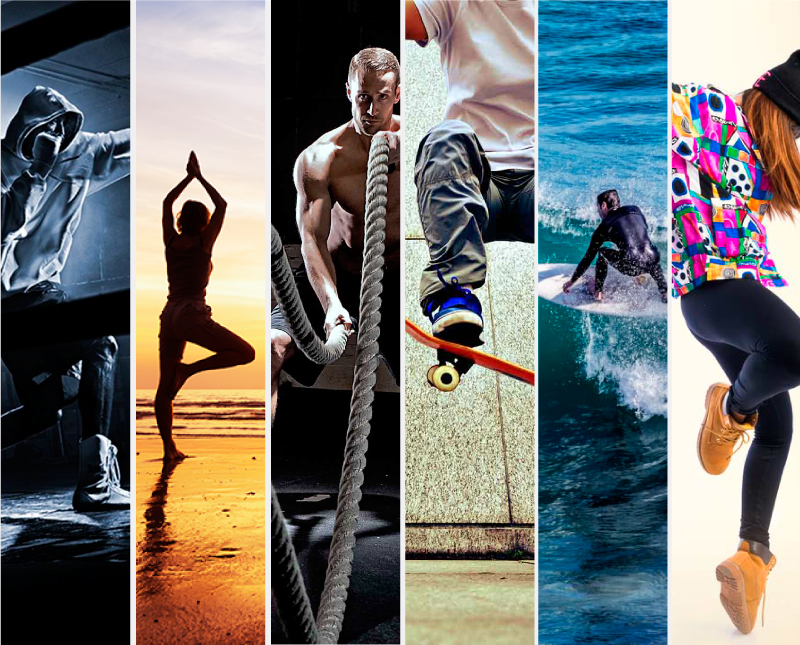 ______ You would also like … ______
You just want to LEARN HOW TO KEEP THE BALANCE and amaze your family and friends!
Are you about to INCREASE YOUR PHYSICAL ABILITIES to become stronger and agiler, to strengthen your muscles and build new ones.
When you're training with Large Balance Board Training System, it engages your entire body, especially core muscle groups, so your stabilizer muscles are used less.
Thus, the Balance Board Trainer is what you truly need! Our Balance Board is perfectly designed and shaped for any training to improve your abilities and skills.
______ Best choice ______
It's very strong because Balance Board Training System is made of quality materials: high-quality and strong wood.
Balance Board Training System is a WONDERFUL GIFT for a loved one, a friend or girlfriens or colleague for any holiday.
Why? Because it's just perfect for:
learning to keep the balance well and without big efforts,
improving your balance ability,
improving your body: core muscle groups and lesser used stabilizer muscles.
InGwest Workout Board Training System has DIFFERENT DESIGNS for any tastes!
It's a great way to kill spare time and train your body!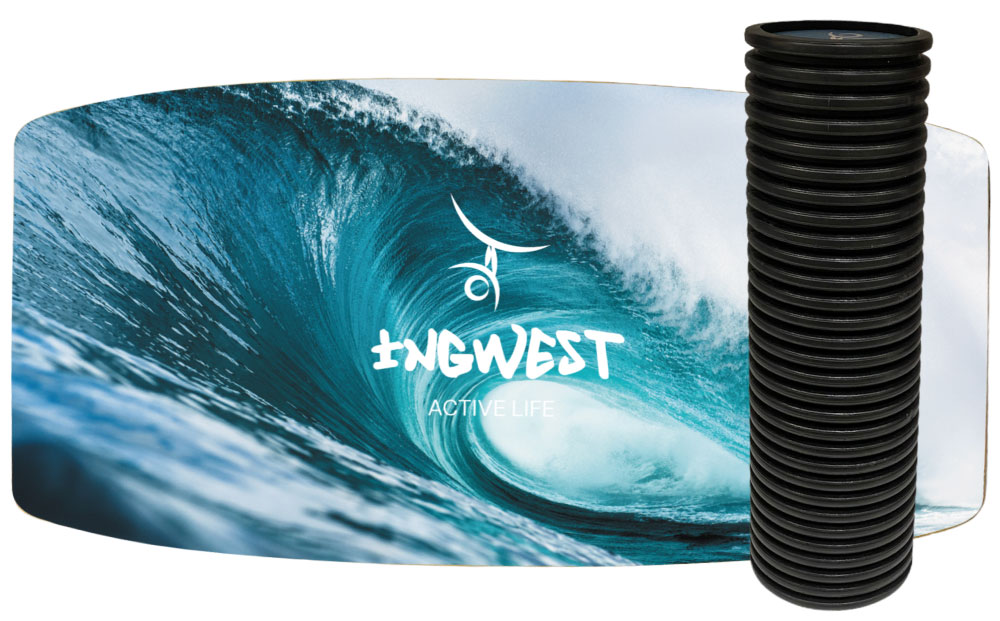 The components of the board:
Roller.
Board.
Instruction.
Features:
Material: Wood.
Design: Big Wave Design.
Age: from 12 years old.
Max permitted weight: 286 lbs (130 kg).
Size: 13.7 x 27.5 x 0.6 in (70 x 35 x 1.5 cm).
Item weight: 8.26 lbs (3.75 kg).
Designed by: InGwest.
Made in Ukraine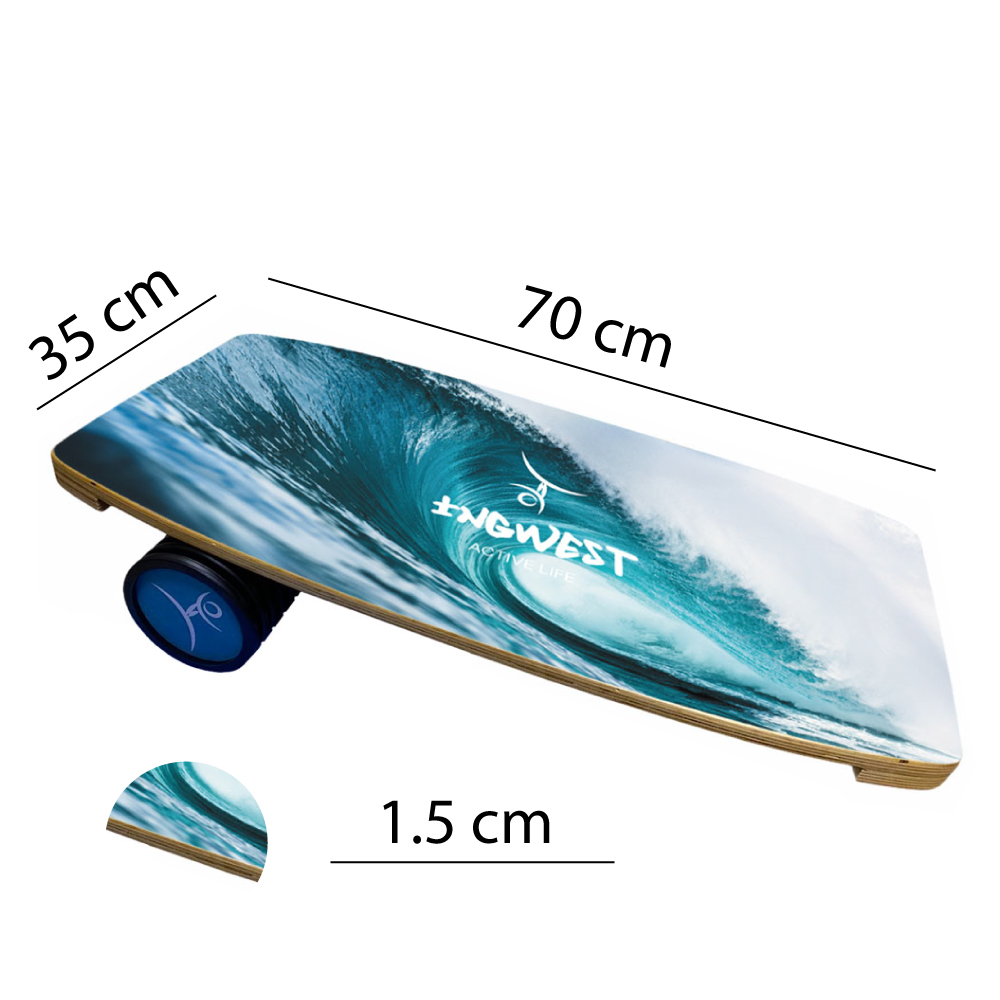 Warning: Use it carefully! You use the product at your own risk!
_______ Train with our balance board _______
_______ Play with balance board _______
_______ Enjoy your life _______
_______ Be yourself _______