Description
Professional Knee Pads for work, gardening, landscaping, tiling, flooring, chores with 4 layers material. Moisture proof Knee Pads. Strong Triple Straps with Velcros.
WHAT TO LOOK FOR IN KNEE PROTECTOR FOR WORK, GARDENING, FLOORING AND ETC.:
Strength and durability;
Non-skid;
Adjustable;
Layered materials;
Flexible;
Waterproof, Moisture proof;
Comfortable.
Give your knees the support they need for your most comfortable work, landscaping, tiling, flooring, roofing, construction, household, gardening experience!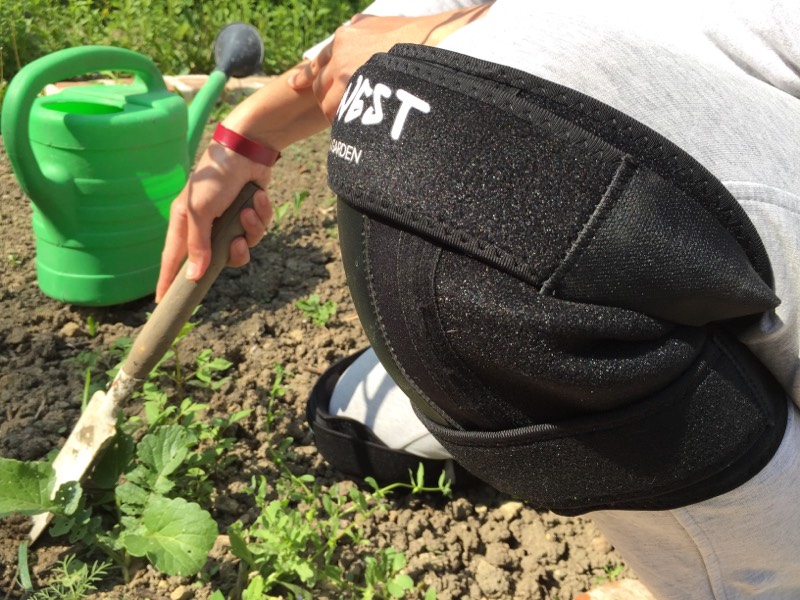 InGwest Home&Garden Kneepads are based on professional sports knee pads. By this, they not only provide knee guard, but most cushiony feel, while giving your knees protective support.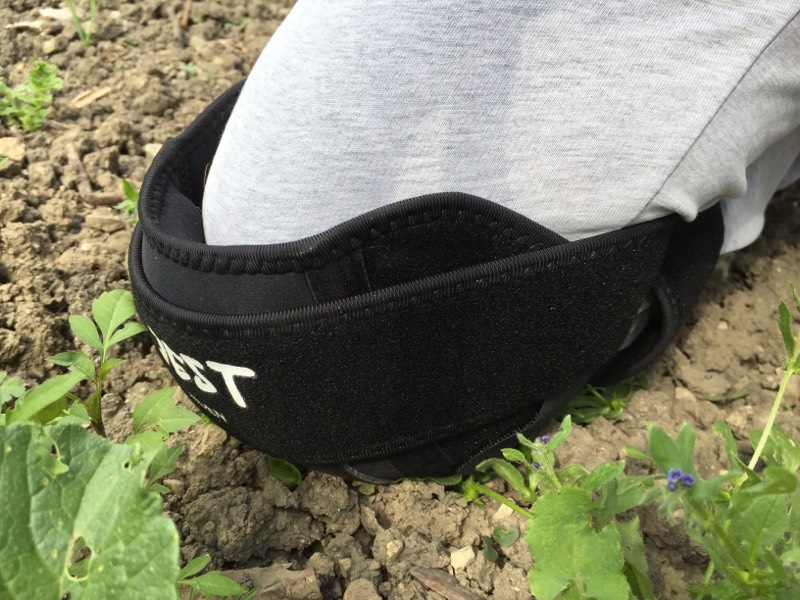 Our Kneepads USE 4 LAYERS of material: leather, two layers of waterproof neoprene and 3/4″ thick EVA. This provides the user with a way to keep dry and also stay protected. Kneepads for work and gardering help you AVOID stress and strain to your delicate knee area using thick, highest-quality EVA and Neoprene.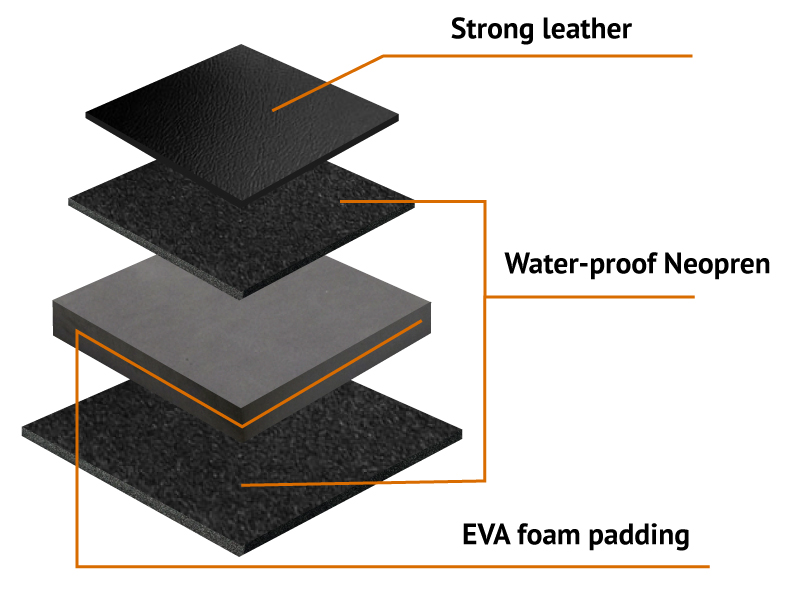 We use high-quality Velcro fasteners that fix the knee pads on the legs of any size. Easily slip them on, and have them work for hours on end when you're wearing them. Very easy to wear and use around work environments.
Our knee pads are an excellent choice for builders, workers, plumbers, painters, gardeners, carpenter, mechanics, roofer, to work in outdoor. Black color, stylish design, universal size allows you to use these knee pads for men, women.
Excellent choice for men…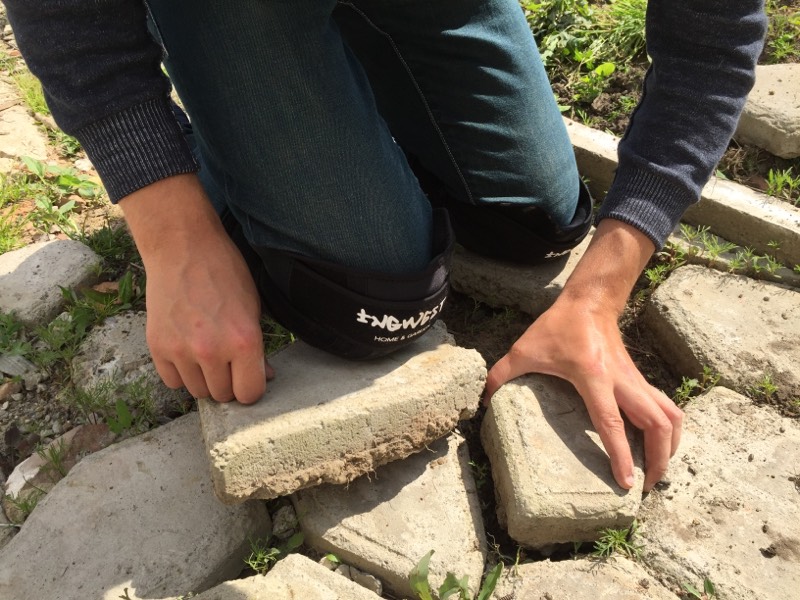 Excellent choice for women…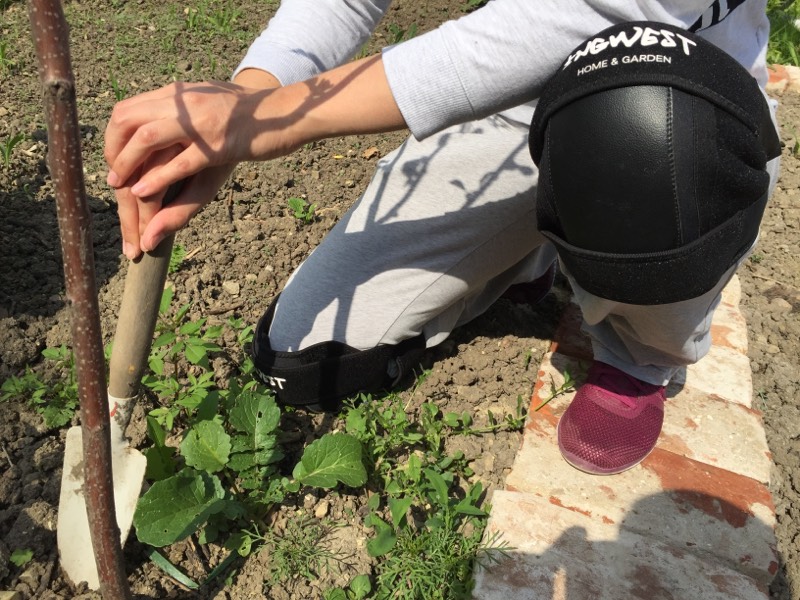 You do not need to constantly wear uncomfortable kneelers instead with you. Dress the knee pads and focus on the work!
High quality materials made it possible to make our knee pads heavy duty and at the same time very lightweight and soft.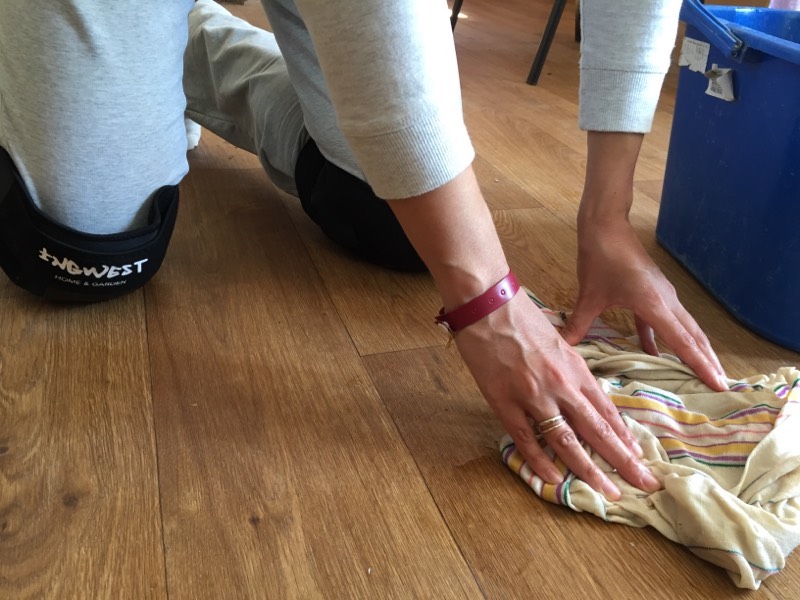 Don't let pain get in the way of enjoying your garden or do your work well. Choose InGwest Home & Garden. Professional Kneepads for work, gardening, landscaping, tiling, flooring, household, stop the pain and start workin in relaxing comfort today.