Description
InGwest Active Life. Theft Proof Bag, Anti Pickpockets, Slash-Proof Gymsack for Travel.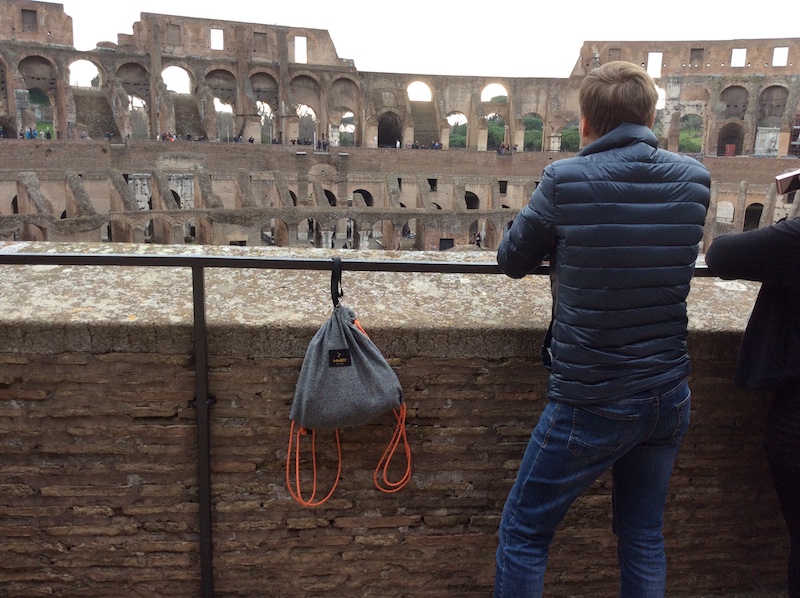 This is the bag that everybody, at some point in their life, wishes they had. Sometimes you just need a safe place to put your personal items and valuables while you carry them or do something else. Our purpose for creating this bag really is that simple.
This product is lets you live more and worry less.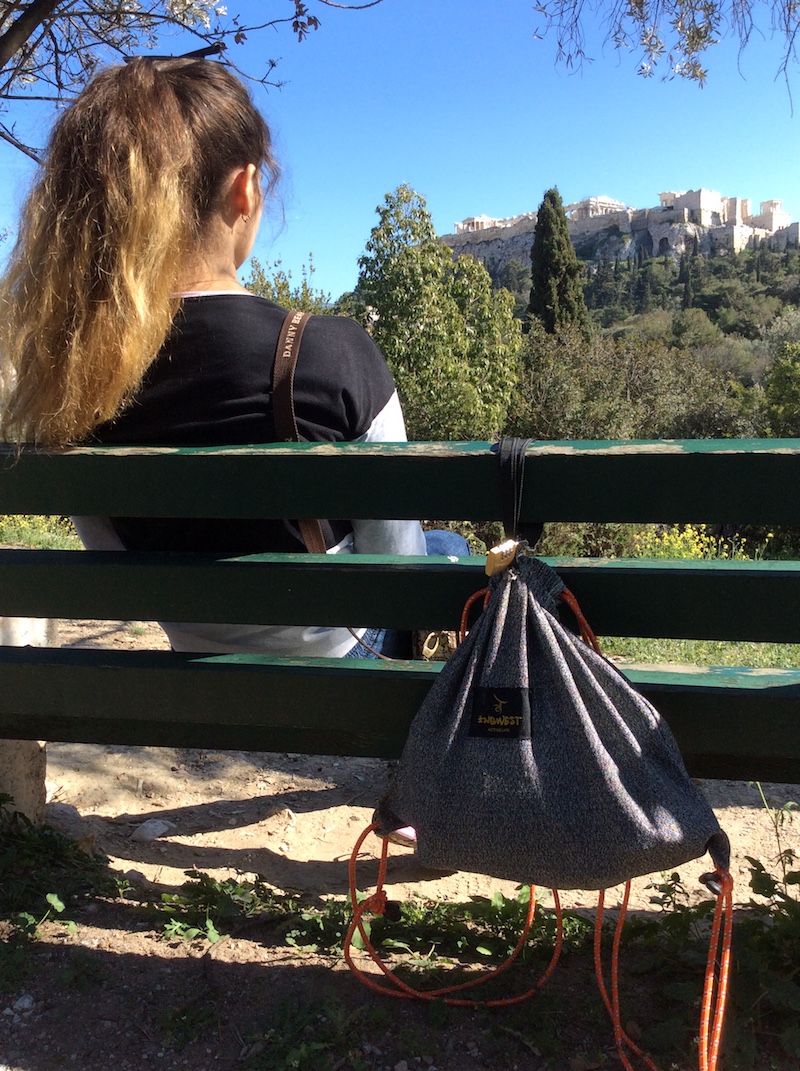 This slash proof bag is a portable safe for your valuables. Simply lock the bag closed and to any secure object – and leave it without worrying about it being tampered with, damaged, or stolen.
Scared of theft? Theft proof!
Scared of water on your precious gadgets? Water resistant!
Scared of pickpocketing? Not anymore! Our Travel Bag always protects Your stuff while travelling!
The bag is about 40 cm x 40 cm, large enough for all the stuff you carry with you, but small enough to never be in your way.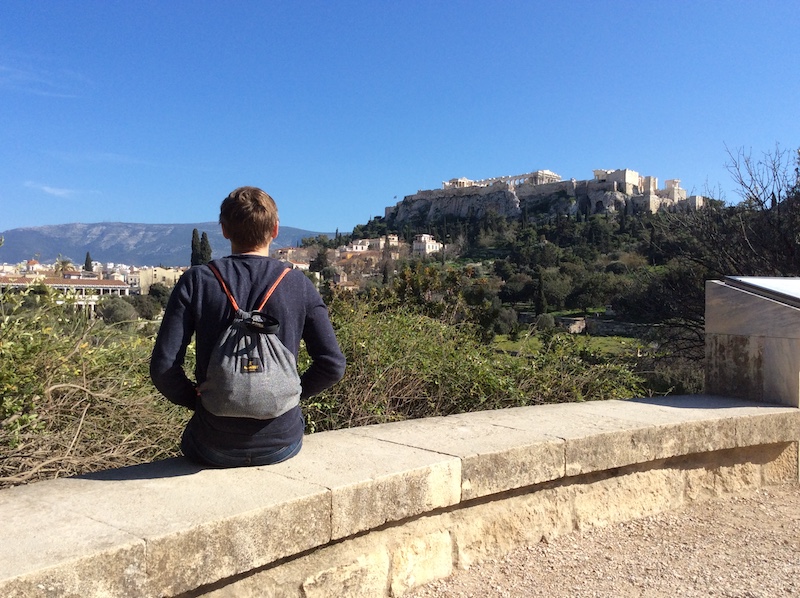 Inspired by streetwear, our goal was to design a universally useful bag. Almost a gym bag in appearance, it's easy and light to carry.
The material is super soft, so the Cut-Proof Bag could even be a pillow on a long flight or train ride. This storage pouch you can easy take in airplane, train, school, work.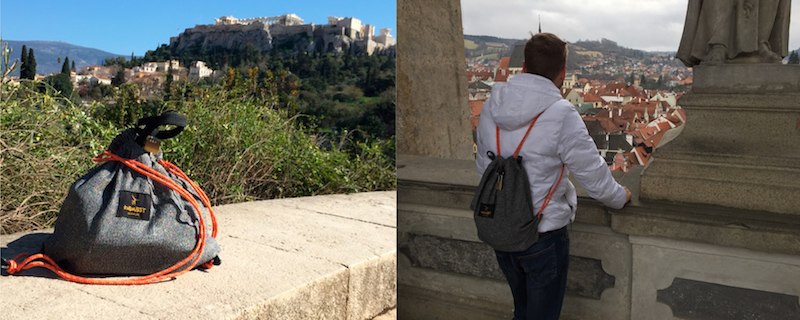 This is the bag you'll want to take with you everywhere like a trusted friend.
They are lightweight, comfortable to carry, foldable, packable, crushable, hand-washable, UV resistant, latex and gluten free, and handcrafted.
Whether you're dressed for the office, the gym, the beach, or a night out — Cut Resistant Bags are a soft reliable friend that will protect your stuff from thieves, and you from bland accessories.
It's really easy used anyway: just pull all the strings, pull the belt and then close it all with the lock. Just how you would close a normal gym bag.
Size: 16 inch x 16 inch
Color: Gray, Color ropes: Orange
Inside pocket with zip-waterproof
Cut Resistang and Anti-Theft Bag
Survives short encounters with water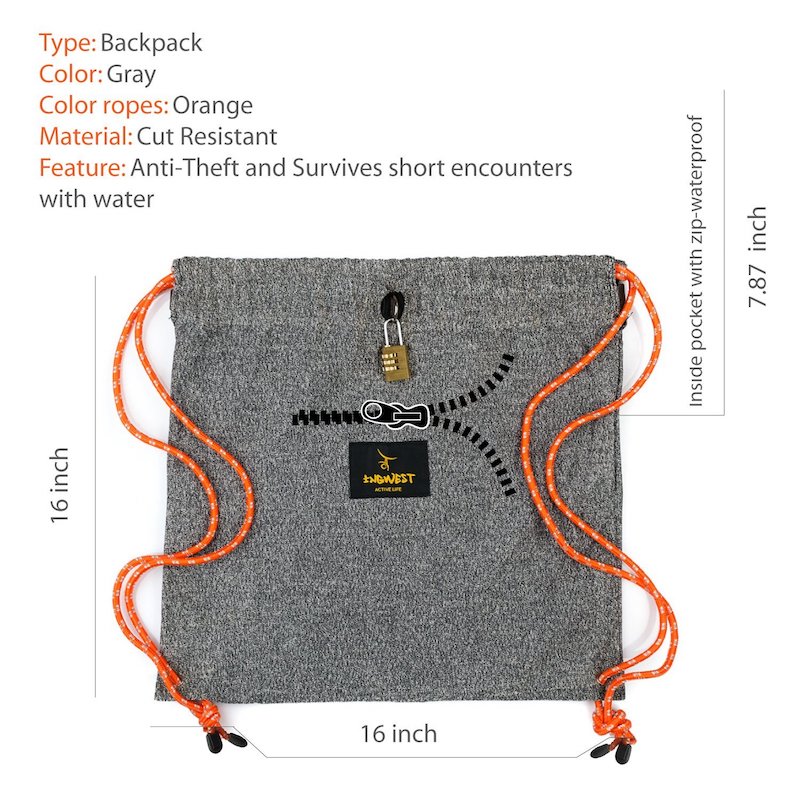 Note: Cool iron or Use press cloth